Many have been asking me where I get the pictures for the mystery plants. Some I take in my weekly visits to gardens, others are sent to me by friends or readers wanting to know what they are, and others are now sending me ideas for the mystery plant challenge. I love all the input in trying to name the plants. Keep your ideas and pictures coming! We all learn something new. Here are your plants for the week: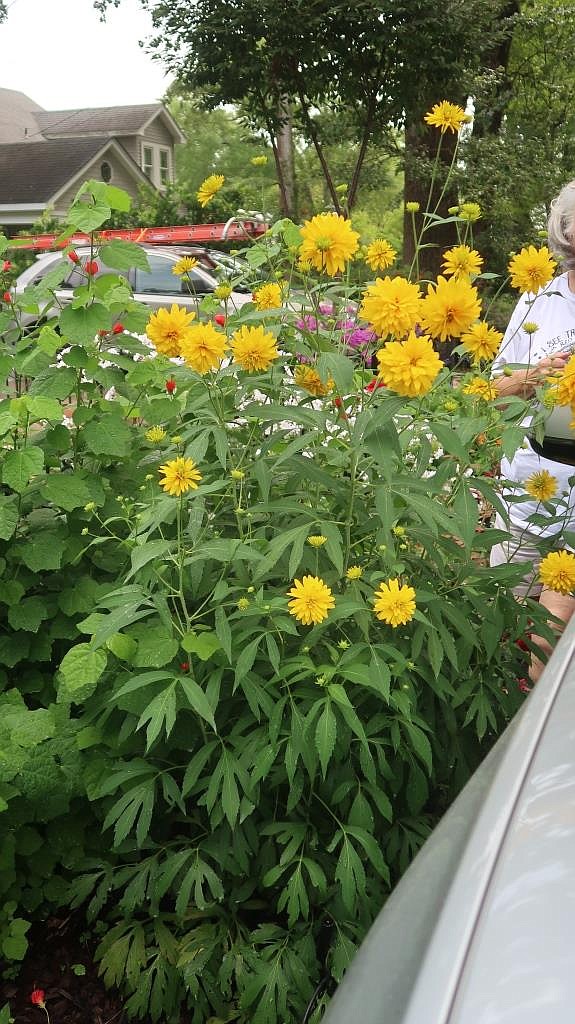 Rudbeckia laciniate – Cutleaf Coneflower or Golden Glow. Golden Glow is a double flowered variety with large yellow flowers. The flowers look more like a chrysanthemum bloom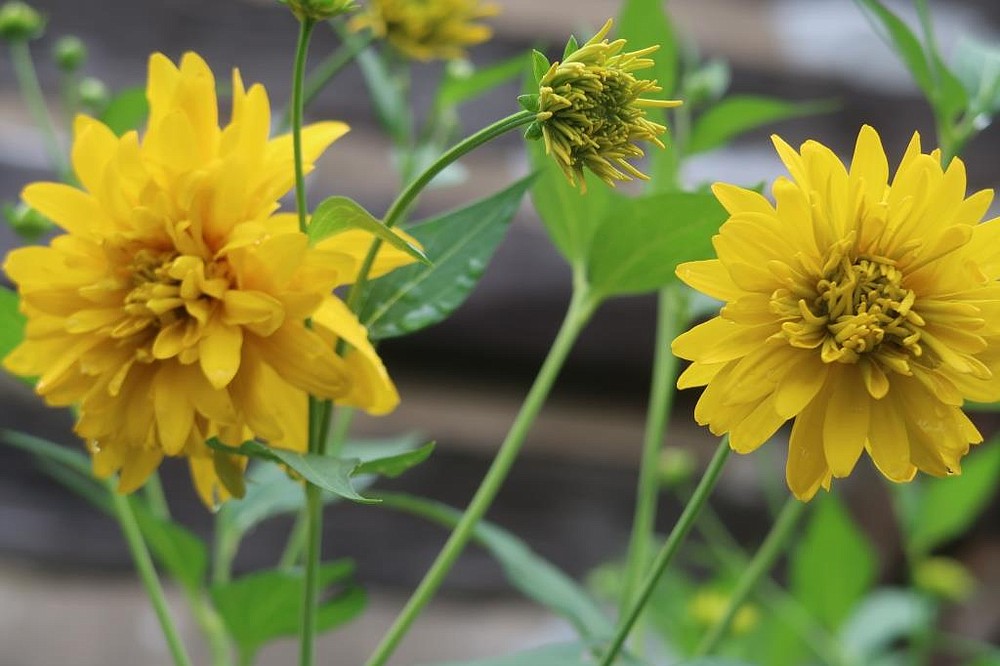 than a black-eyed Susan, which is what most people think of when they hear Rudbeckia.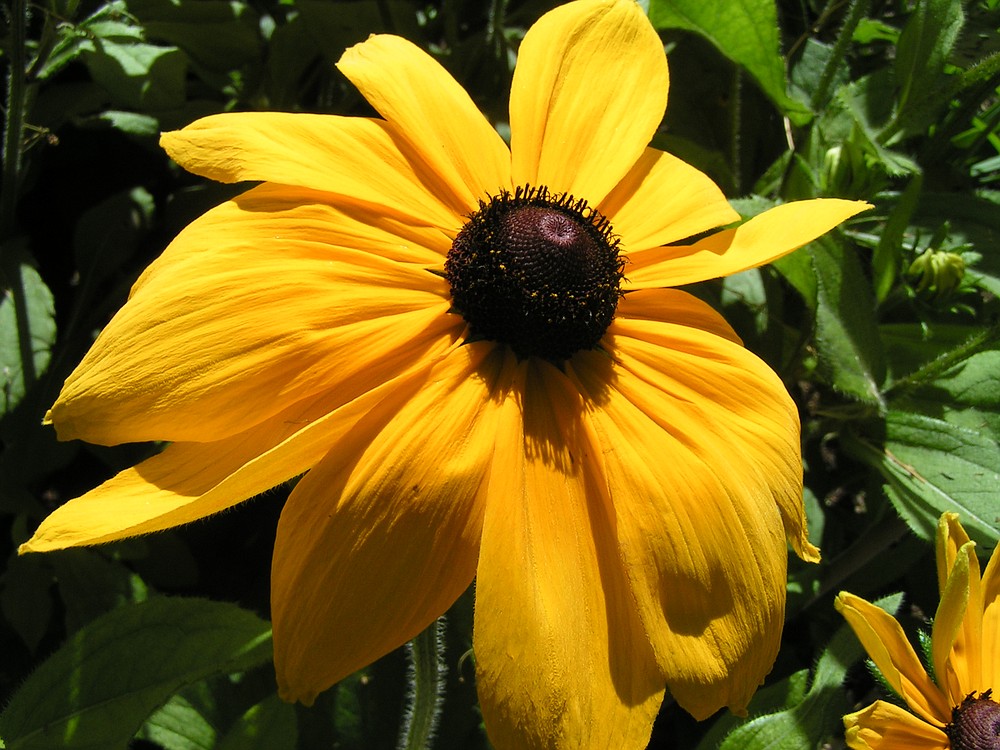 This perennial plant grows tall—5 to 6 feet or more, and it can spread aggressively, especially in good soil. It has lobed or cut leaves.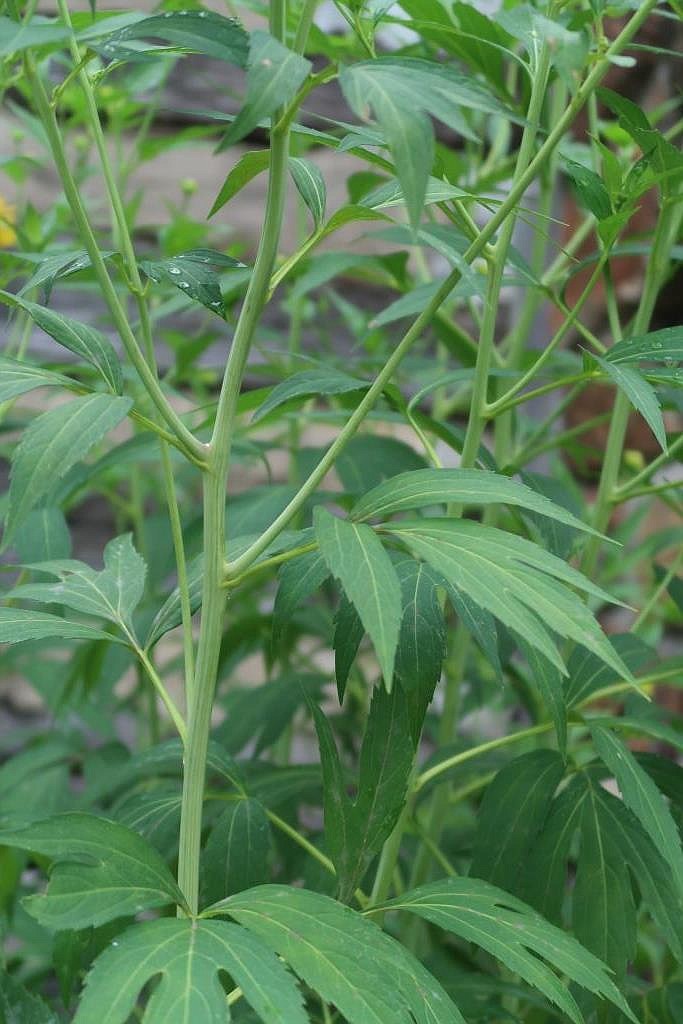 Golden Glow is sometimes known as the outhouse plant as it was once a custom to plant Golden Glow near the outhouse to provide a privacy screen. It does best in full sun, and will bloom from mid-summer through fall. Bees and butterflies love it, and it also makes a good cut flower for indoors.
Crocosmia 'Emily McKenzie' is a compact crocosmia.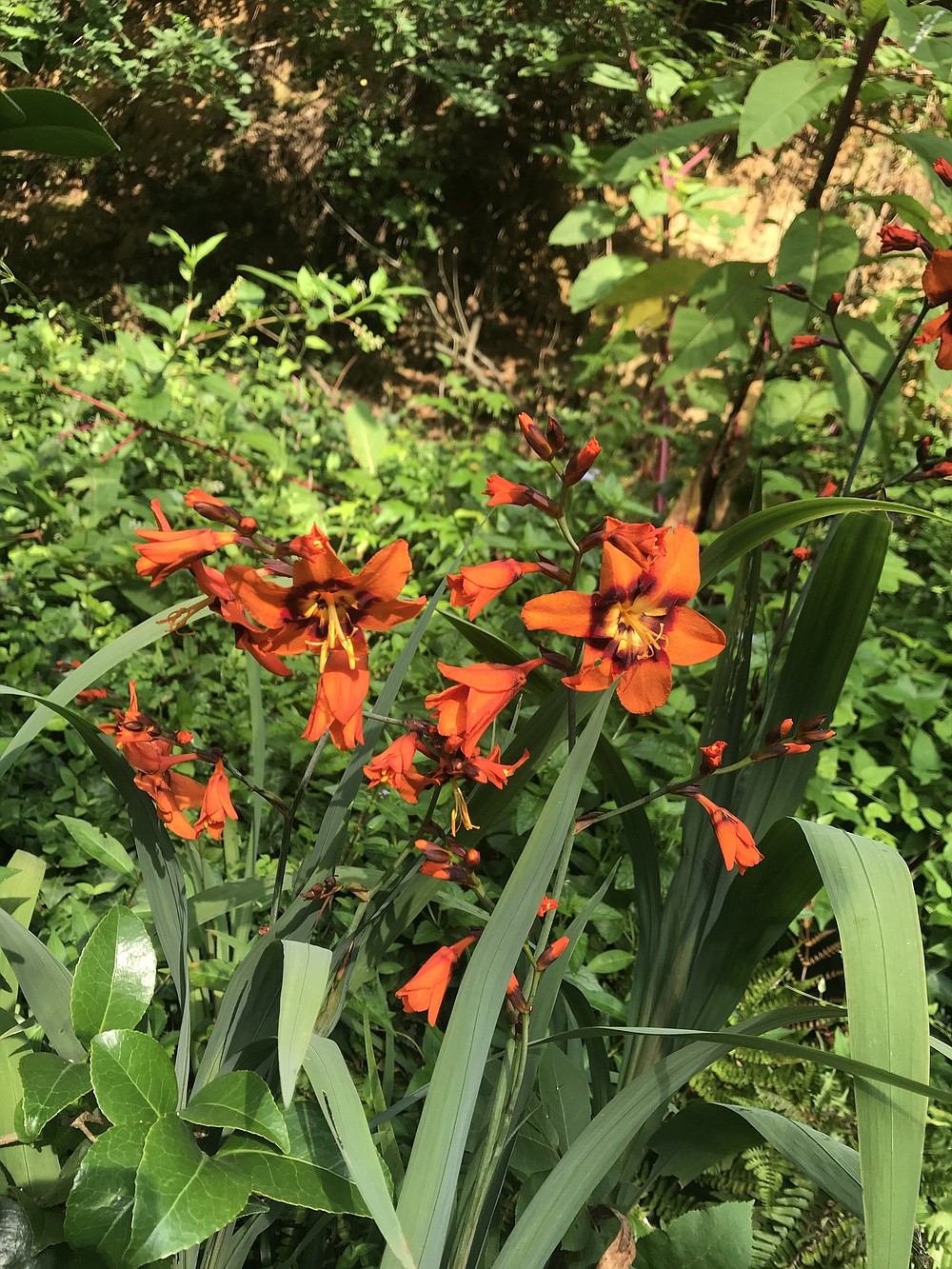 I got this picture from a reader in Arkadelphia who wanted to know what it was. She has had it for 8-10 years and it blooms every year. It looked like a South African flower to me, Sparaxis, but the bloom time was months off, and I have never seen one grown in Arkansas. I put it up on Facebook to see if others could help. A friend guessed a crocosmia. Most Crocosmias form dense clumps of upright sword-shaped foliage, and produce sprays of small bright orange or red flowers, carried in branched spikes in the summer months.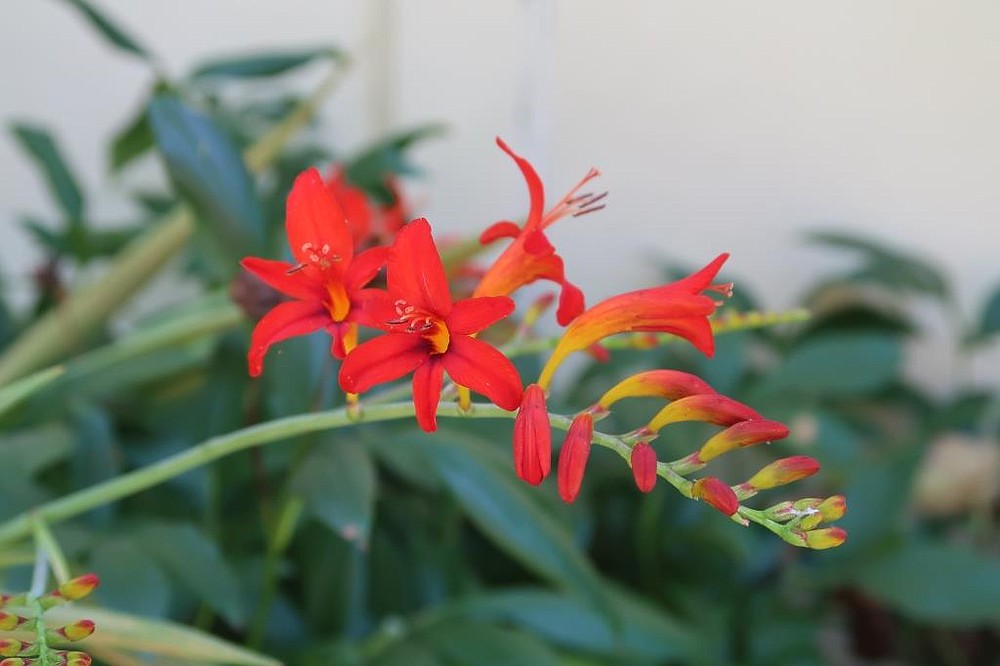 It blooms best in full sun, and can be aggressive in the garden, particularly in shadier spots where it doesn't bloom, so it just spreads. I had discounted crocosmia because of the size and spacing of the blooms, but it made more sense for flowering time, so I started searching for a large variegated croscmia species, and I found Emily McKenzie. Emily McKenzie has larger flowers than I have ever seen with a distinct variegated pattern.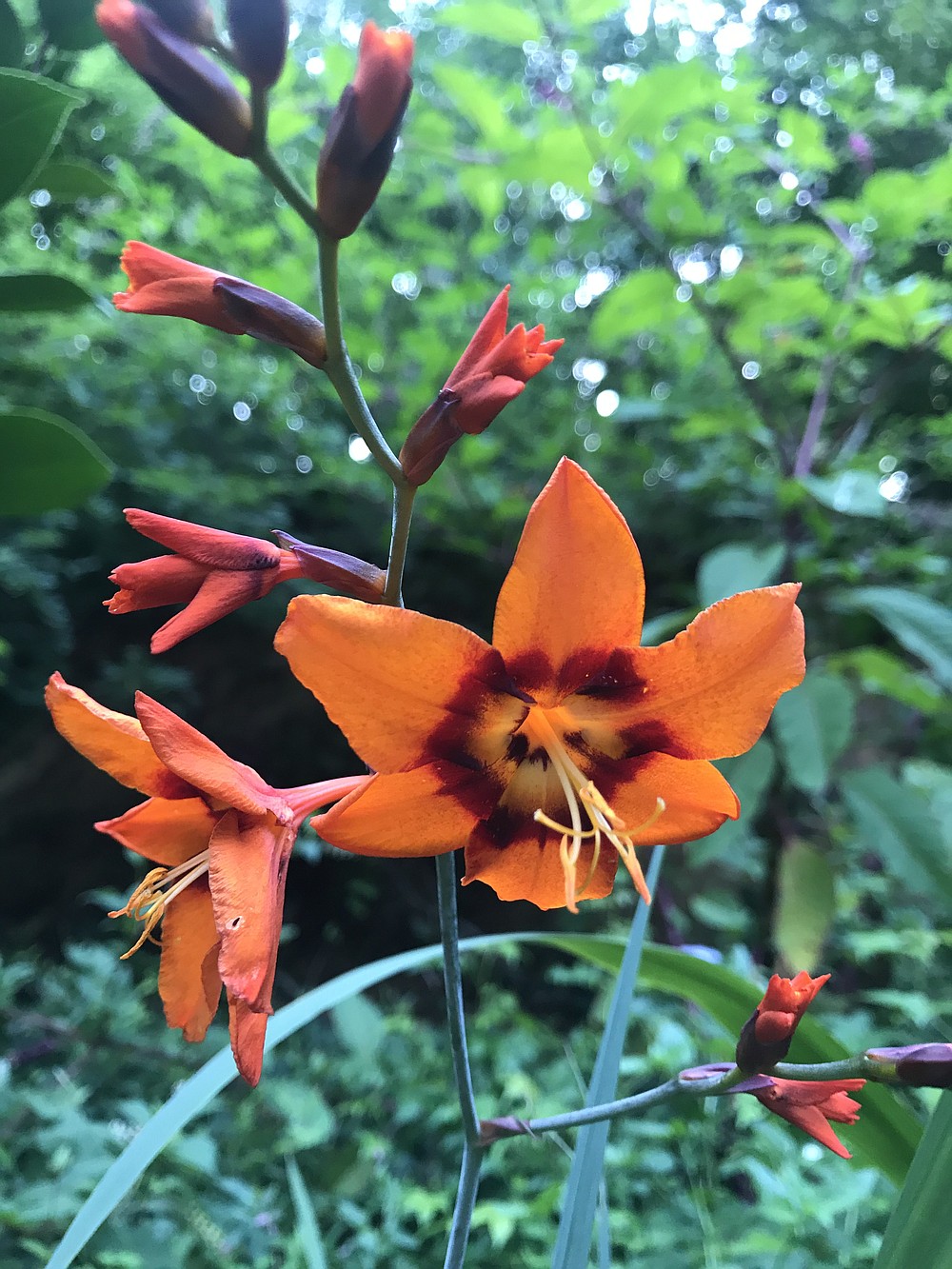 Its wide, bright orange flowers have an attractive mahogany throat. After I found it, another friend named it correctly on facebook, having seen it in a garden in Croatia. I think I need this plant in my garden, I love the color.
Stokesia or Stokes Aster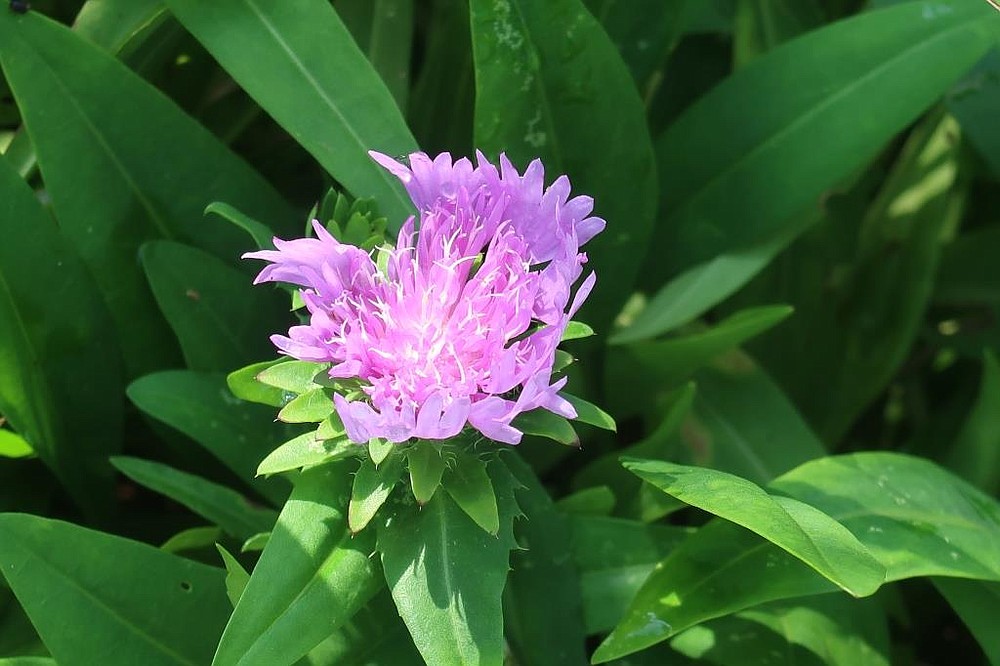 is a beautiful perennial. It has a rosette cluster of green leaves and then produces large flowers from June through early fall.
The blooms are most commonly shades of blue or purple,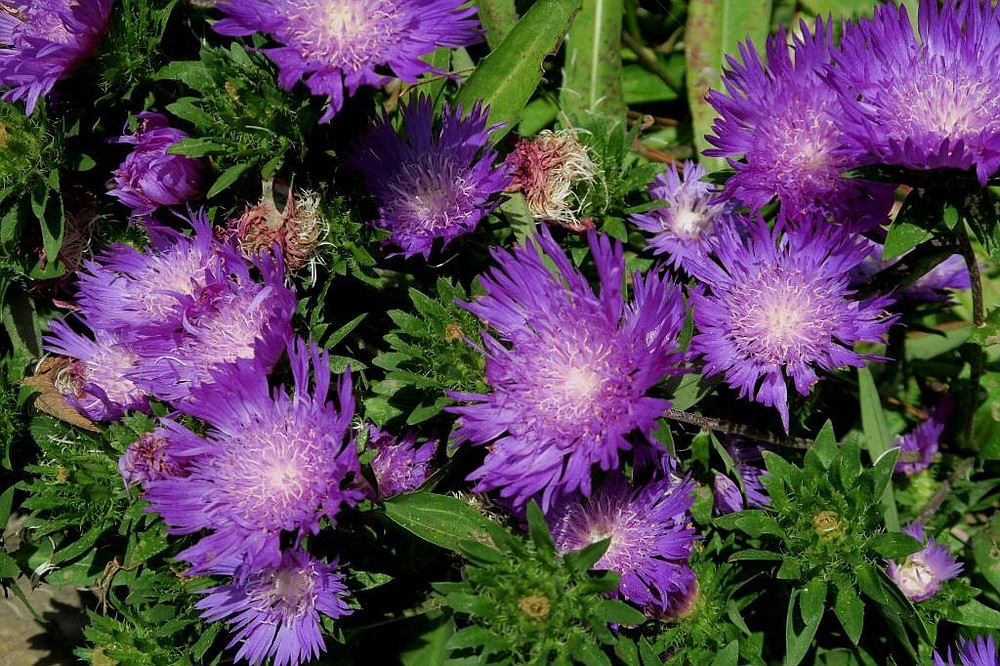 but there are pink and white flowering forms as well as a pale yellow one called Mary Gregory. The plant blooms best in full sun but will grow in partial shade. It is native to the coastal plain states from North Carolina to Florida and over to Louisiana.
Wood Fern – Dryopteris species.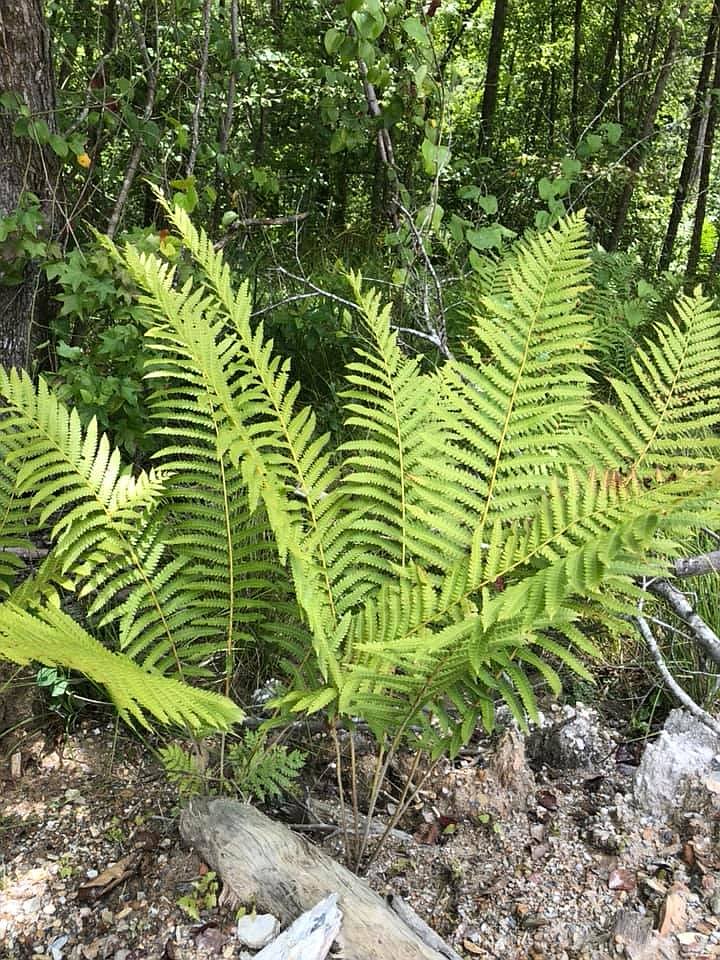 These fern pictures were taken in Pulaski county by a friend who wants to relocate them from a site that is being bulldozed for new construction.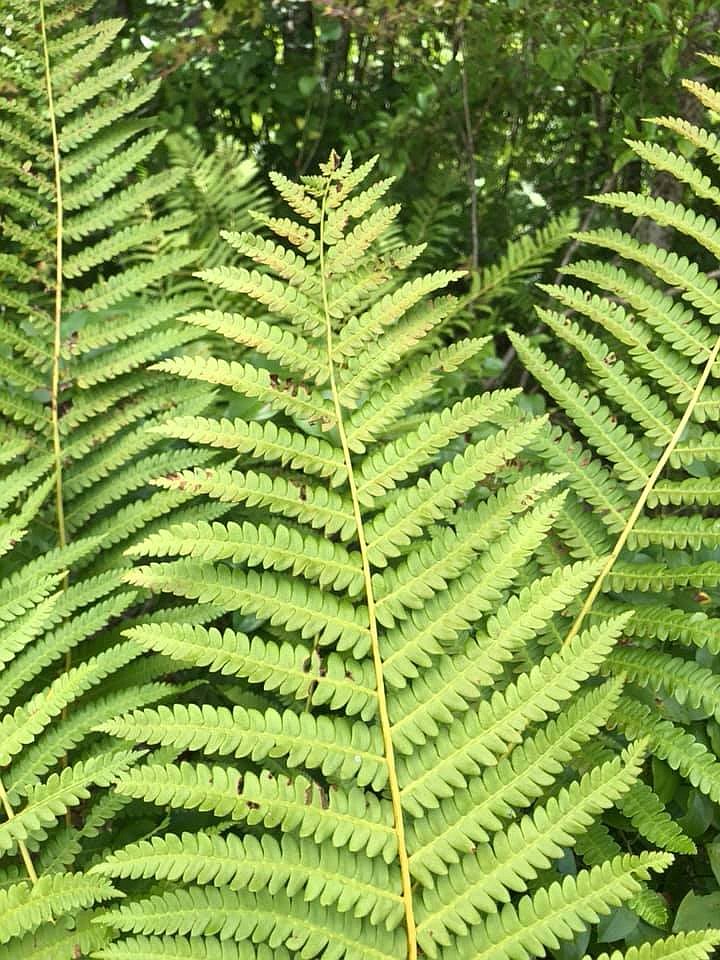 She wanted to know what they were. I am not a fern expert, but I do have a fern book and there are several websites that help with identification of species. I finally decided it was a wood fern, but wasn't sure which one—there are 40-50 species in the Dryopteris genus.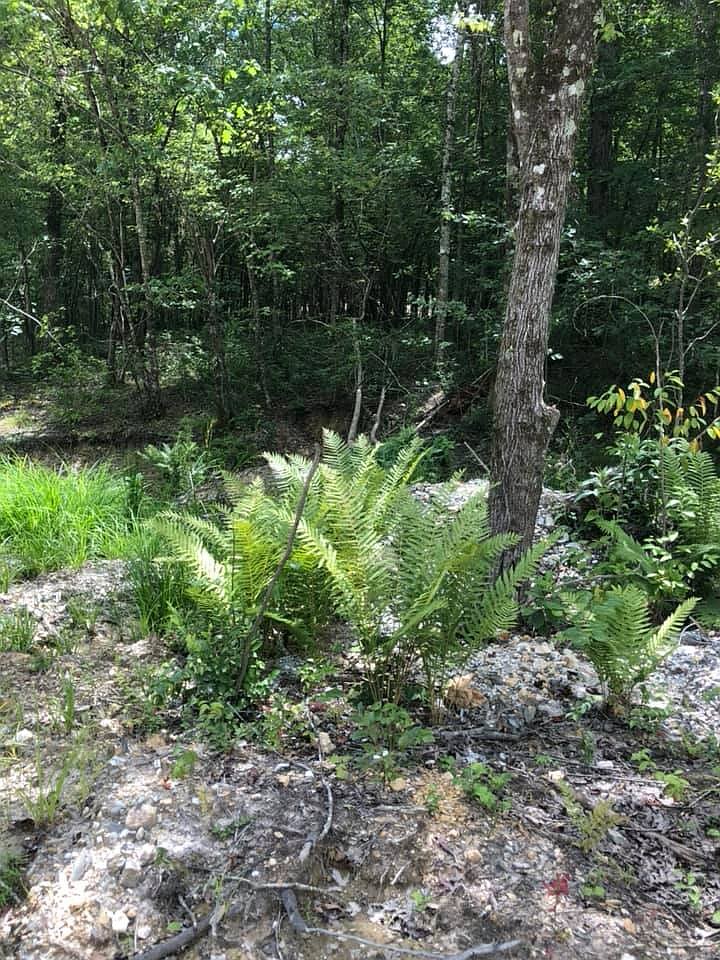 It could be a number of them. I thought perhaps Dryopteris marginalis, but who knows for sure. There was a lot of input to my query on Facebook. A lot of people said cinnamon fern, which is what my plant app said too. But with cinnamon ferns,
you usually see a cinnamon stick (the fertile frond which gives it its common name) somewhere in the clumps, and I saw none.
Thanks for all the input this week!
tinyurlis.gdclck.ruulvis.netshrtco.de